---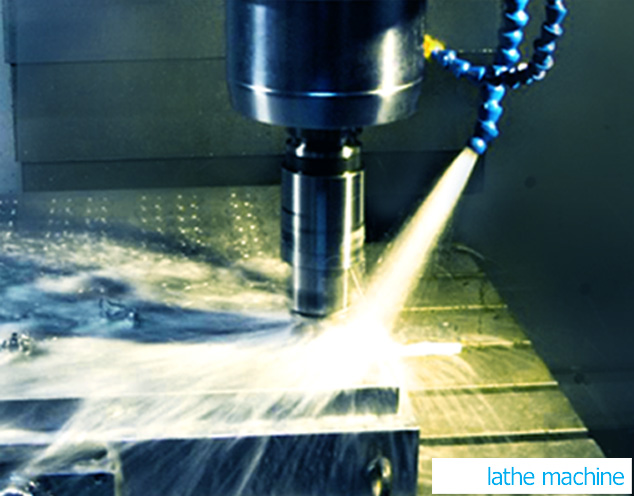 Tooling Machine
CNC Grinding Machine – 03 sets
CNC Milling Machine – 17 sets
CNC Lathe Machine – 05 sets
Self-making tools for Polyurethane Parts as well Rubber Parts, which can control well the quality and offer a competive price at the quick delivery. One of the points to help quick delivery time is the availability of raw material in stock. At any time, there are safe quantity available to have production run well.

Availability of steel in stock is one of the advantages and profit to customers as they can get the best competitive tooling cost.
Besides, more than 4000 sets of regular JIS and AS568 molds currently being used, there are more than 4500 sets of custom molds for all sorts of rubber products, including compression molds and injection molds. They are under good maintainance and ready for use.